Work @ aDolus
Are you interested in working in an environment where everybody is appreciated and everyone has each other's back? Are you inspired by important work that makes a real difference in the world — where life and property are at stake and you can help?
aDolus is a rapidly growing technology startup focused on addressing cyber risks to the software supply chain for critical infrastructure. Think pipelines, the electrical grid, transportation, medical devices, and other critical systems that the modern world relies upon. Cyber threats in these industries are on the rise and cybersecurity has become one of the hottest fields in the tech sector.
Our cloud-based FACT platform acts as a trusted advisor in the software/firmware supply chain between manufacturers/suppliers and users of OT systems to ensure that all software and firmware is legitimate, tamper-free, safe to ship, and safe to install.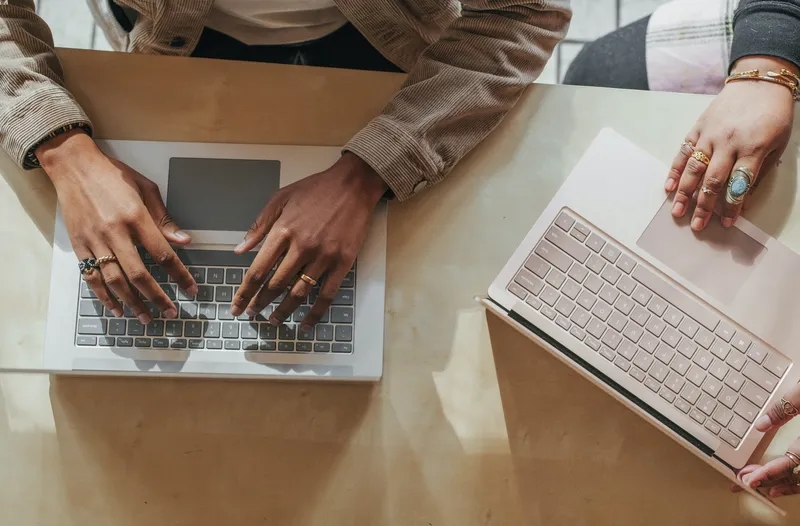 Grow @ aDolus
We are a fully virtual company with staff located across Canada and the US. We were remote long before COVID and we've fine-tuned how to build a strong team and make our "virtual office" a rewarding place to do our jobs. While we do all get together from time to time, we've got a great online culture where you can expect collaboration, mentoring, and fun.